Natural and healthy, Local Products
In the regional products category you can find pure natural, healthy and tasty products that are handmade in a specific region.
-40% Sale

4,99 2,99

-25% Sale

7,99 5,99

-25% Sale

7,99 5,99

-17% Sale

5,99 4,99

-40% Sale

5,- 2,99

5,95

-14% Sale

17,50 15,-

-17% Sale

30,- 25,-

Ordered on working days before 16:00, shipped the same day
Natural and Local products
Taste from nature, Quality from us!

-20% Sale

4,99 3,99

-29% Sale

7,- 4,95

-14% Sale

6,95 5,95

4,99

4,95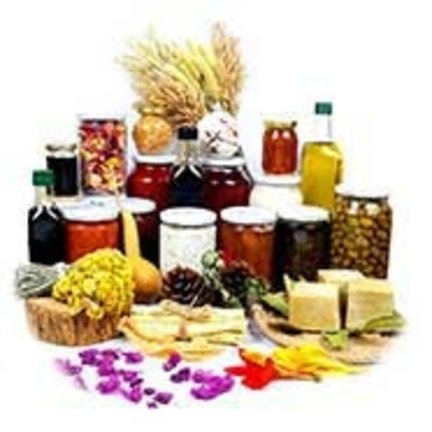 At Yöresel Pazarı, you can find healthy and delicious local products that are handcrafted naturally in a specific region.
Such as the tastiest handmade spicy or sweet pepper puree from Gaziantep and the handmade natural grape molasses. Or the well-known pure sweet handmade Tarhana from Kütahya Simav. Our handmade jams are: Plum jam, Dried Apricot jam or the very special Red Basil Jam. The health benefits of Red Basil are enormous. The Red Basil jam is a healthy jam that you should definitely try.
You will find 100% natural Hashas in our webshop. Hashas is Papaver paste or sometimes also called as Poppy paste. Papaver paste is used as a mortar in pastries, especially in Turkish cuisine. For example, it is used in cakes, donuts and various homemade pastries. Poppy muffin is a popular local product, especially in the Central Anatolia region. You will also find dried aubergines, courgettes and hot peppers, which are widely used in Turkish cuisine. Dolma is one of the tastiest dishes in Turkish cuisine. Especially when it is made of high quality and the tasty aubergines, courgettes or peppers, you will find a flavour that you cannot get enough of. We bring the best quality dried aubergines, courgettes and peppers from the Gaziantep region to make Dolma.