100% Natural Personal care products
100% natural and herbal skin and face care products.
7,95

7,95

5,95

Ordered on working days before 16:00, shipped the same day
Natural and Local products
Taste from nature, Quality from us!

-20% Sale

9,95 7,95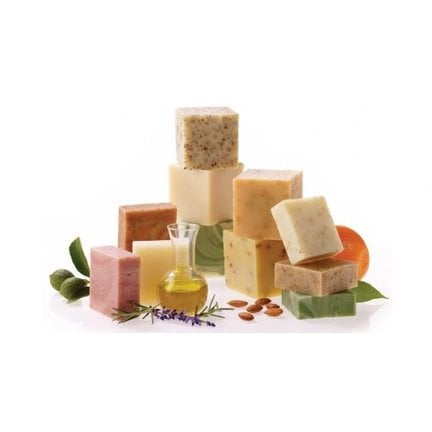 Pamper your body with 100% natural skin care products from Yöresel Pazarı. For example, the handmade natural soaps from Dalan. These are available as Lavender soap with olive oil or Bay leaf soap with olive oil. Both soaps are handcrafted and are 100% natural. A pleasure and pampering for your skin. Various natural oils such as St. John's herb oil, Grape seed oil or Oregano oil, Sweet Almond and Rose Oil can be found at Yöresel Pazarı. Order these %100 natural skin care products and pamper yourself and your skin.