About us
Yöresel Pazarı, is a Turkish name and means: The Local Market.
Yöresel Pazarı delivers natural and healthy products from local producers, straight to your home. Our range includes natural artisan products, which you cannot find in the "Turkish Shops" in your city.
Our motto is " Taste from Nature, Quality from us "

Nature gives us many delicacies, but the trick is to obtain the right quality.
Thanks to our own extensive network and our experts with years of purchasing experience, we bring guaranteed the best quality of all these goodies to your home.
Showroom Yöresel Pazarı
Visit of the showroom is currently not possible. We accept only online orders.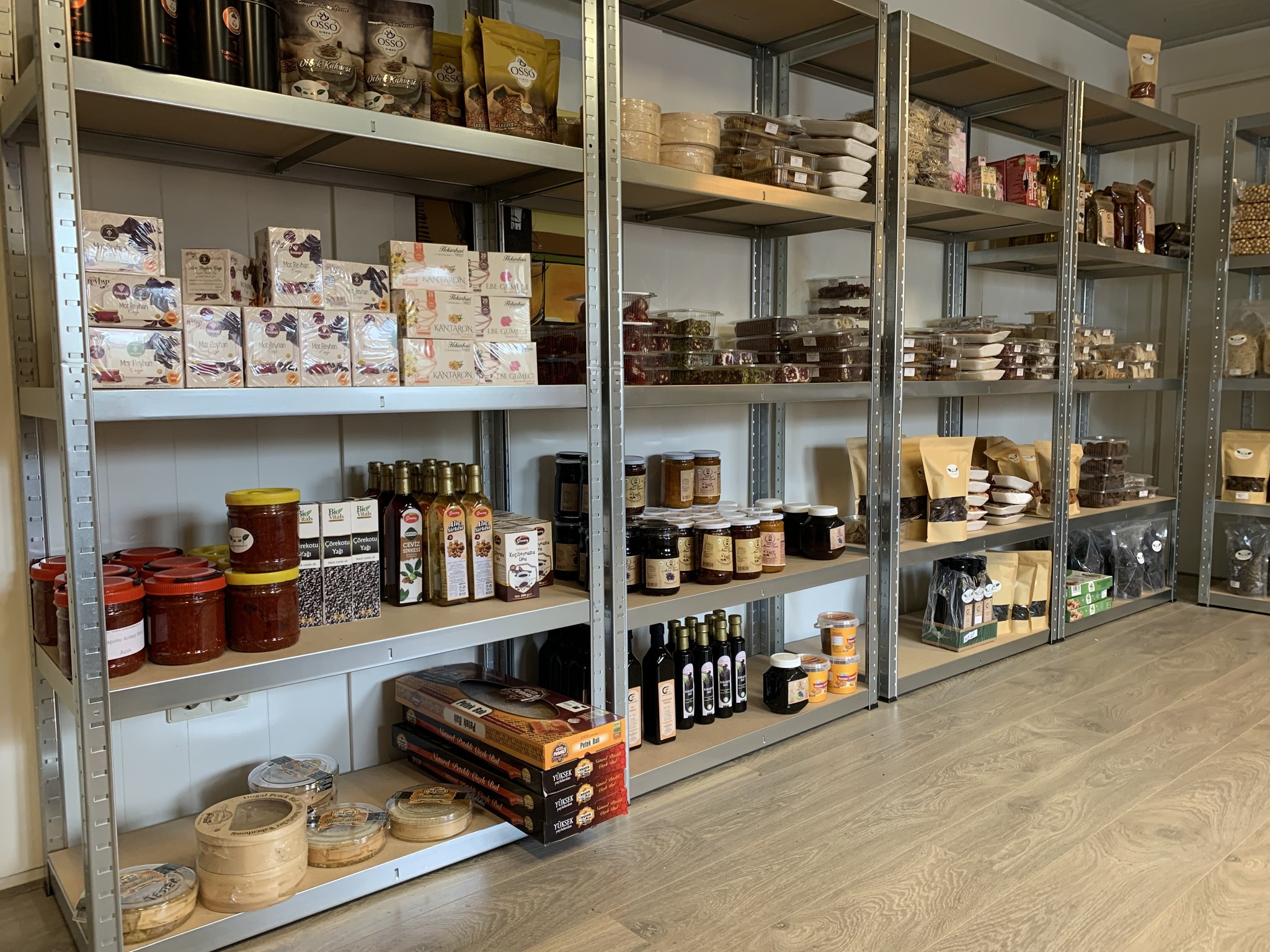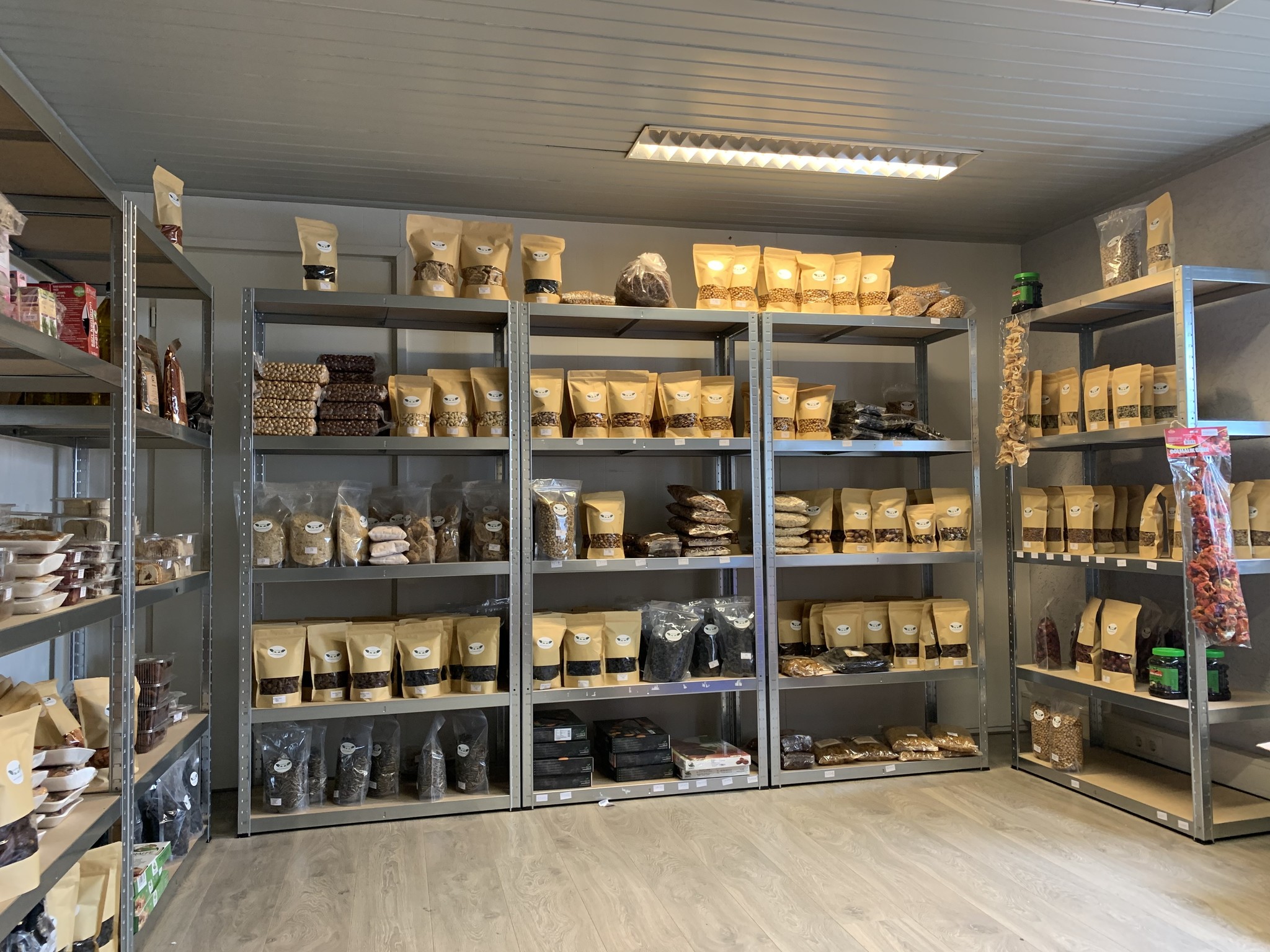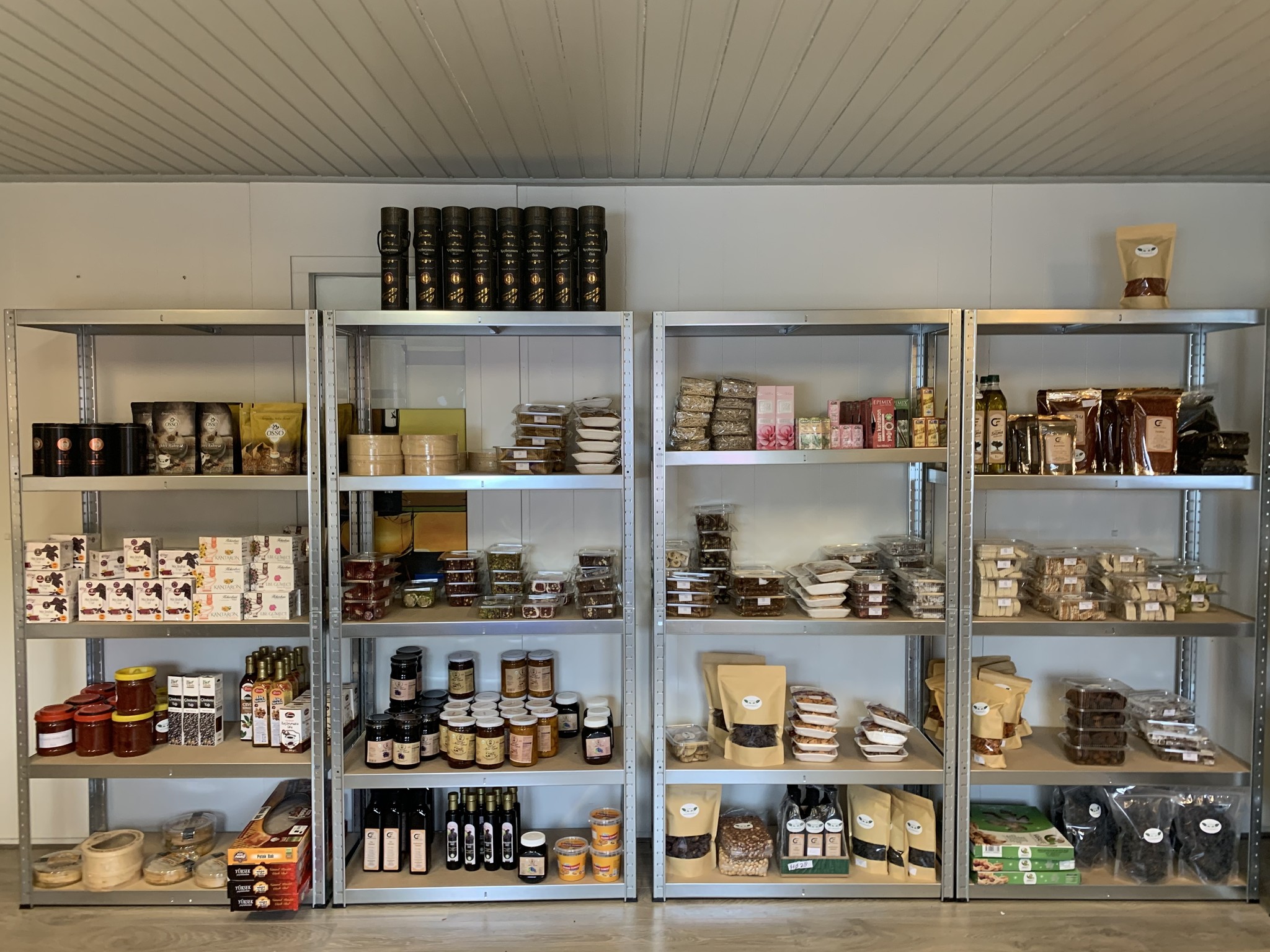 Customer satisfaction
We at Yöresel Pazarı value customer satisfaction and do our best to make this happen. But of course it can happen that something went wrong.

Have you received a product that does not meet your expectations? Or do you have another complaint?
Feel free to contact us by e-mail:

[email protected]

.
We will then look for a suitable solution together with you.

Do you have questions? Are you missing a product? Mail us at:

[email protected]
Our assortment
Our range includes the following products:
Turkish Delight types. Turkish Delight means Lokum in Turkish. The following types of Turkish Delight are for sale in our webshop: Turkish Delight with hazelnuts, pistachio nuts, walnuts, pomegranate, roses, and many more types.
Handmade Regional products. Such as dried vegetables (Aubergines, Courgettes and Peppers) for making Dolma dishes or dried okra.
Handmade Jams. Various regional handmade specific products.
Handmade 100% natural molasses and vinegars. The following molasses types are Mulberry, grapes.
You can also find the best quality raw honey in our webshop.
Various nuts (Walnuts, Pistachio Nuts, Hazelnuts, Melon kernels) and dried fruit (Mango, Apricots, Figs, Grapes) treats. You can order the tastiest nuts and the freshest and naturally dried fruit in our webshop.
Various herbs (hot paprika powder, black pepper powder, garlic powder etc) and spices.
We wish you a lot of shopping pleasure.