Spices en Herbs
Various types of spices and herbs.
-20% Sale

5,- 3,99

2,99

2,99

-50% Sale

2,99 1,50

-66% Sale

2,95 0,99

Ordered on working days before 16:00, shipped the same day
Natural and Local products
Taste from nature, Quality from us!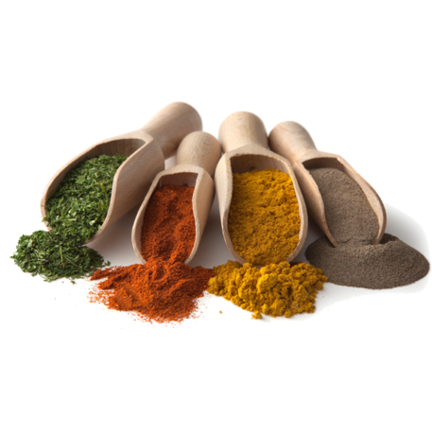 Various types of herbs and spices can be found at Yöresel Pazarı. Such as the sharp red pepper flakes from Gaziantep. Or the finely ground black pepper. Red basil leaves are mainly used in various salads and herbal teas. Fresh herbal tea such as: Linde, Sage flower and Daphne leaf teas can be found at Yöresel Pazarı. The super herb Iranian saffron threads are also for sale at Yöresel Pazarı.